Pots and pans can be an overwhelming collection. They take up a lot of space, and sometimes it is hard to find the right one for the job. This can lead to a cluttered kitchen and overall chaos. To prevent this, we've put together a simple, easy-to-follow guide on how to organize pots and pans. We are here to come with some exclusive concepts.
Today, we will share ten helpful DIY ideas for properly storing your pots and pans. Let's go for the details-
PAPER PLATE SEPARATORS
The most common problem with storage pots and pans in pantry cabinets is they can indeed become scratched if you load them together. A unique solution to solve this is to use paper plates as a separator among them.
In this way, they are protected from both sides and bottoms. Therefore, there is no chance of becoming hurt and scratched. This is the most simple but work-worthy idea for you if you don't have enough space to organize pots and pans distinctly.
If you have no paper plate in your stock, don't worry so much! We have a super cool DIY idea of making a paper plate with vinyl mats at home. You can also buy from an online shop like Amazon.com if you are not interested in trying a DIY hack.
USE ORGANIZER RACK
Assembling pans, like organizing them on each other, is not easy. First, you have to take out all pots and pans from your stacking cabinet. The simple solution is to use an organizer rack in your wardrobe. A rack organizer can arrange your pans vertically so that you can take them without stacking them on each other. You will find different types of organizer racks at a reasonable price.
DRAWER SEPARATOR
For organizing the kitchen pots and pans, you can make your drawer separator at home. This way applies when you have some budget to make it. Otherwise, you can skip this. You need a small budget for buying some foam board and glue. Luckily, if you have a new foam piece, you don't need to spend money. Cut the foam according to your drawer shape and place them with sticky glue. Place the board according to the size of your pan; one part is for the frying pan, one is for the deep pan, etc. You can wrap the foam board with colorful wrappers for a more attractive look.
USE HOOKS for CABINET
The innovative idea of our list, use hooks for hanging the pots in the cabinet door. Both pans and their lids can hang on the hook very. For doing this, you do not need so many extra things. Take the solid hooks for hanging the lids of the pans because they are heavier than pods or pans.
The Cabinet door, as well as the cupboard, is the best place for adding hooks. Moreover, complete safety screws are the best element for your DIY hacks.
SLIDING STORING
One more smart idea is to set up a sliding storing system in the cabinets. At present, sliding storing racks are available in the market. You can bring a pre-made sliding rack to adjust to your cabinet. Depending on your choice and size of pots, you should buy a suitable one for your kitchen.
This is one of the most preferred cabinet organizers among homemakers. They are pretty good to arrange your pots and pans in an organized and effective way.
SMALL KITCHEN SOLUTION
If you are tens about your small kitchen space, we have a cool solution. In a small kitchen, there is not enough space to set up a cabinet, and this is a common reason for a messy kitchen. So, the only solution is to buy a hanging organizer, and you can set it at any suitable place in your kitchen.
TENSION RODS
It will be wonderful to use something as easy as a tension rod. From my experience, this is an awesome idea to decorate your small kitchen space. You can try this way of organization because it is an easy and low-budget idea for a small kitchen space. 
TOWEL ROD as POT ORGANIZER
Sounds weird? But, yes, you see that we want to tell you. Sometimes out of box material will help you as a brilliant assistant. A towel rod can be a good organizer for your kitchen pots and pans. If you don't invest any money behind this fact, you can use your towel rod for ganging your pots and their lids.
PANTRY ORGANIZER
You are lucky enough if you have pantries in your home. If you have two, then use pantries as your pots organizer. They will give a spotless look to your kitchen. You can set the cookware with their lids. Sometimes it is very clumsy to find exact lids of pans.
CABINET MANAGER
The ultimate solution to your desired kitchen is a cabinet manager. If you design your kitchen with a professional home organizer, they must add a cabinet manager, and therefore you can easily manage your cookware.
We hope our ten great unique ways to organize pots and pans make your kitchen beautiful. You can choose any of the above different ways according to your kitchen size and free space. To make your cooking time enjoyable, try any of these methods of organizing pots and pans.
Have a good day! Have fun in your kitchen.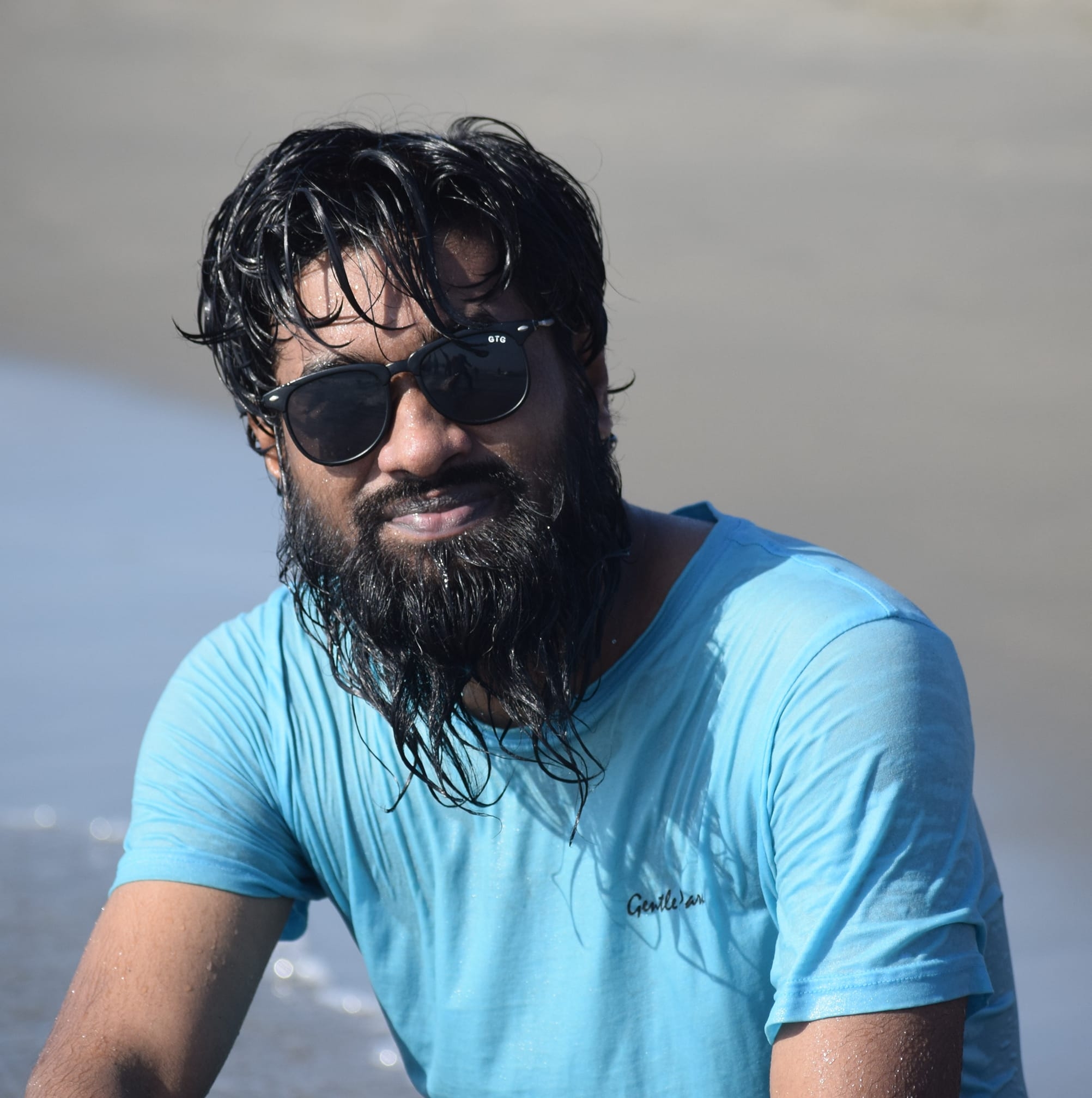 I may be a little "crazy" when it comes to cooking, but I enjoy every minute of it. Spending time in the kitchen itself, whether with my family or my friends, brings me both happiness and exhilaration. This blog was created to showcase my cooking/eating with family and friends. And also as an opportunity to discuss ideas on food and the culinary circle in general.